One of the most effective ways to enhance the look of your home is to apply a render to the outside. Many people do this, either to cover old and unsightly brickwork or simply to give a clean, fresh look. The effects are instant, adding value and aesthetic appeal.
But which render should you use? Is lime render better, or should you apply a cement render?
Let's look at the facts to help you decide.
Benefits of cement render
The external walls of your home are under constant attack, wherever you might live. The extremes of wind, water and sun can cause damage over time and the brickwork begins to crumble. A cement render will provide protection against the elements, making the walls more durable.
With added strength, your walls not only look good, but they will also last far longer without need for repair or renovation. A fresh coat of paint can be added every now and then to keep the walls looking their best, helping to improve your chances of making a sale in the event that you put your house on the market. It could also help to add value in this case.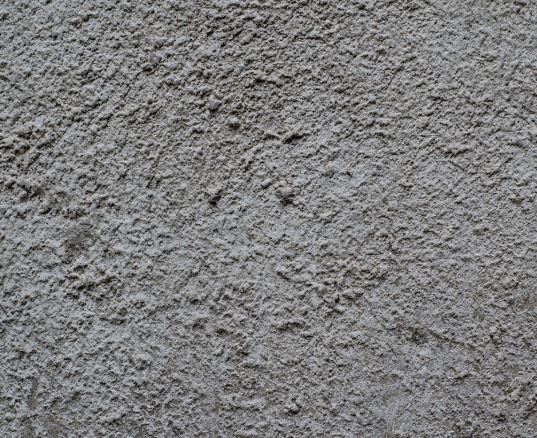 Another positive effect of adding a cement render is that it has an insulating effect – especially on those homes for which cavity wall insulation isn't an option. Increased insulation will help to lower your energy bills, trapping the cool air inside during the hot weather and the warm air throughout the colder months.
Benefits of lime render
The use of lime in building houses is nothing new; even some of the pyramids had lime render over 6,000 years ago! The reason for its popularity is simple – it is natural, relatively simple to make, and is abundantly available in many places. Because of this it was used extensively right up until the invention of Portland cement in the early nineteenth century, which was more cheaply produced, dries quicker and provides a tougher finish.
However, the benefits of using lime based render are being realised once again, as people have begun to seek ways of reducing their impact on the environment. Cement production is incredibly unsustainable (the concrete industry uses almost 1/10th of the world's industrial water supply) and polluting.
As well as the environmental considerations, there are other positives; lime render is flexible which means that it does not crack due to any movement in the walls. It is also permeable, allowing trapped moisture to escape from the walls beneath. Many properties have suffered from decay due to the moisture building up under a dense render. This is a quality that owners of period homes should take note of. Countless old buildings have been ruined by the application of concrete render in an attempt to save money. While lime render may be a little more expensive initially, the cost of applying the wrong render could be far more in the long term as you will be forced to put right the damage done to your walls through damp.
Not only does lime render help to avoid this, it contains mold-resistant qualities and is considered to be 'self-healing' up to a point.
They also have better 'workability' than cement renders, allowing an improved standard of workmanship. A wide range of sharp aggregates can be included to provide different textures and finishes, without affecting the quality of the result. And this is often beautiful due to the calcite crystals that form within the mix.
Verdict
While cement renders are reliable in terms of strength and finish, used on thousands of buildings over the last two hundred years, there are definite drawbacks. It is difficult to ignore the fact that cement is not compatible with an environmentally conscious lifestyle, which most people are aspiring to today. Lime render offers a convenient alternative, not only in terms of 'green' living, but as a product that provides so many benefits. Even in new buildings, a render that possesses 'vapour permeability' is hugely beneficial, as moisture left over from the construction process can become trapped, causing metal and wood to decay over time.
It is clear from these findings that lime, though possibly more expensive, is the right choice.