Sustainable, conscious, style
We are a unique retailer offering a line of eco-friendly, sustainable products for all parts of the home and office.
Being in the interior design industry for many years, I have seen the effects of harsh chemicals in paint, and other materials regularly used in design. I decided to set up this company to use materials that were kinder to the humans using them, and the planet. 
Since then we have expanded to create and source more eco-friendly, sustainable products for consumer use around the home and work environment.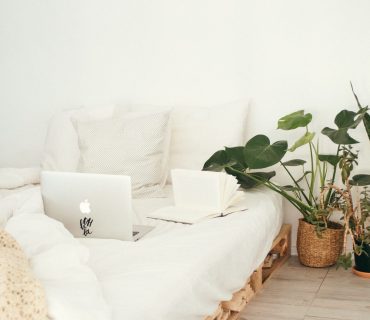 Learn more about our service offering with the links below. Don't see what you're looking for? Reach out.
171 East Liberty Street, Suite 104, Toronto, ON M6K 3P6
t. 416 538 0ECO (0326) • f. 416 538 4055
View our products in our store, or come see us at the Green Living Show held in Toronto at the convention centre. 
The Leadership in Energy and Environmental Design (LEED) program promotes the implementation of sustainable green building and development practices throughout the world using recognized standards and tools. 
We design your dream space in 2 weeks or less