Sustainable Interior Design and Consulting
We will work with you to redesign your home, in an eco-friendly way
We use our sustainable products, and our interior design knowledge to create design solutions for you. Primarily based in Toronto, but we can make some exceptions depending on your specifications. 
Eco Friendly Design for Interiors
We have over 30 years experience in painting and decorating, everything from Churches to Condos. This experience has now branched out into Interior Design and Construction. 
We hope to work with you to get a beautiful, sustainable solution. Whether it's your home, work space or just your room. 
We develop the best solutions for your interior design projects and offer assistance.
Our professional Toronto decorators have a unique creative vision of how your dream space will work the best for you.
We provide designs with the highest quality

We provide personalized and attentive service to build relationships with our clients

We are constantly dedicated to excellence

We provide a customized design adapted to each clients' individual needs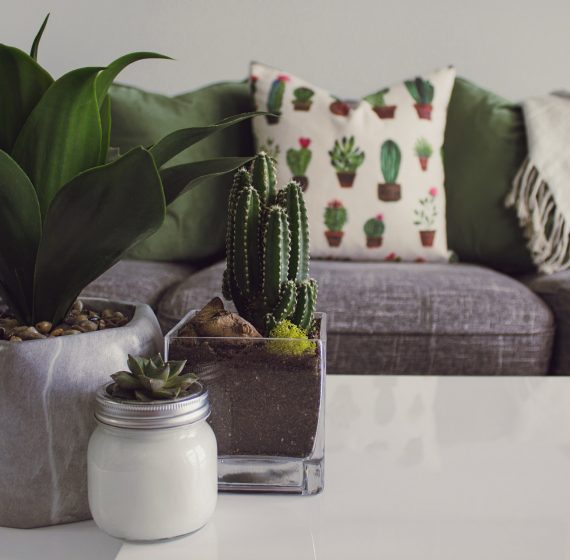 We are always happy to help.
We like to think of ourselves as a community, that is constantly growing and learning with one another. If you want to have a chat with us about the services we offer, or even just about the weather, we always love to hear from you guys!