Custom Made, Eco Friendly Furniture
We make, design and upholster furniture. sustainably.
We use our knowledge and experience, to craft beautiful items of furniture for you. Furniture in Toronto can be hard to find but we know with some love and attention, that second hand piece of furni you were going to throw out? Could be your apartment's new talking point.  
Here at Green Design Studio – We love furniture. And there is no better way to learn than experiment with it and have fun. We can work with you to make some beautiful outstanding items. 
We also have some furniture available to buy in store, from Glass tables, to Pillows, beds and tables. Come to our store and look at our condo showroom!
Glass Tableware

Wool & Cork Accessories

Decorative prints

Organic Linen

Eco-friendly surfaces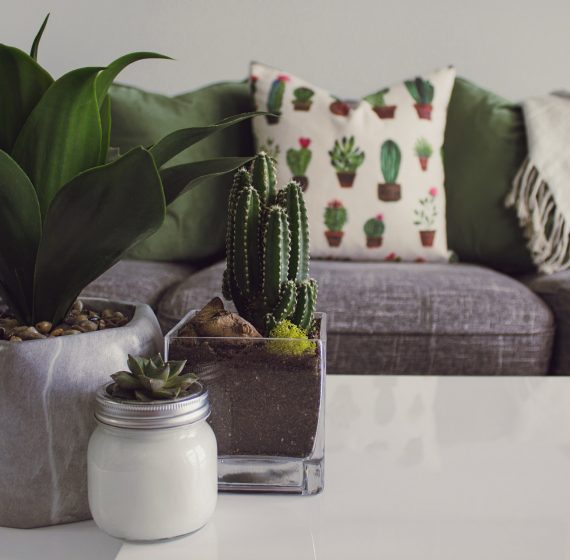 We are always happy to help.
We like to think of ourselves as a community, that is constantly growing and learning with one another. If you want to have a chat with us about the services we offer, or even just about the weather, we always love to hear from you guys!