I'm not sure about you – but I could not name one Female Architect before writing this article. Because of this I decided to explore this further and find an initial top 5 female architects. Of course this list is not finite, and I encourage you to do your own exploring on this and research after reading! Let us begin…
What Percent Of Architects Are Female?
Apparently only 17.6% of architects are female. Why is this? We are here to boost our knowledge, and yours. Maybe we can inspire you to do architecture!
Our 5 Female Architects you should know about
Zaha Hadid
Hadid was a British-Iraqui architect. Her buildings have become famous the world over. She is possibly the most famous female architect.
Zaha Hadid buildings
520 West 28th Street (Zaha Hadid building)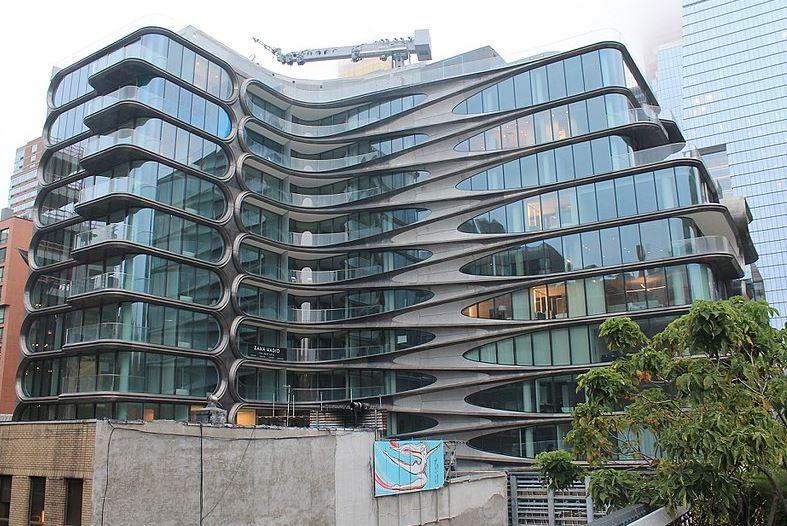 This classic Zaha Hadid Design is situated in Manhattan, nyc. It is her only residential property in New York. It has geometric sections and wrap around balconies. Classic Zaha Hadid Architects features. This is also an example of sustainable design in architecture.
Guangzhou Opera House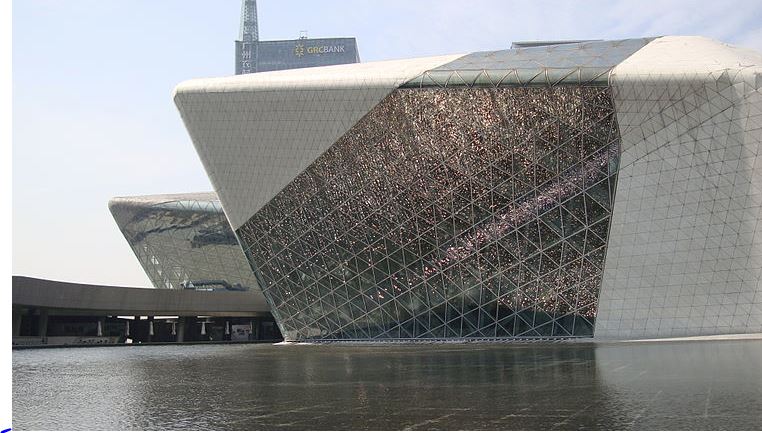 This impressive opera house in Guangzhou, China was won as part of an architecture competition. Commonly known as the 'Double Pebble' this design was groundbreaking at the time of its completion. It utilises a style of design called 'Deconstructivism', whereby normal rules or architecture are kind of flipped around and bending the laws of conventional architecture.
Heydar Aliyev Center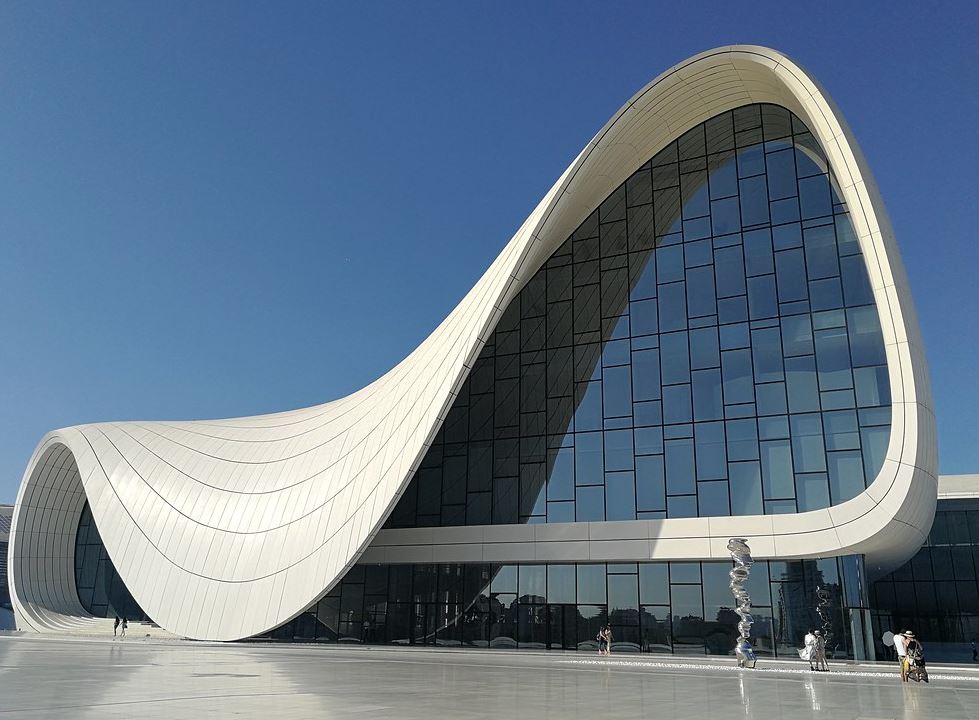 Based in Baku, Azerbaijan, This distinguished flowing building is another beautiful display of Hadid's natural ability to make a solid structure look beautiful and flowing. Completed in 2007; this building actually houses a conference hall, museum and art gallery.
Denise scott brown
Scott Brown is a South African architect, who often collaborated on buildings with her wife and partner, Robert Venturi. Robert Venturi and denise scott brown created many lasting impressions in the world of architecture and beyond.
Allen Memorial Art Museum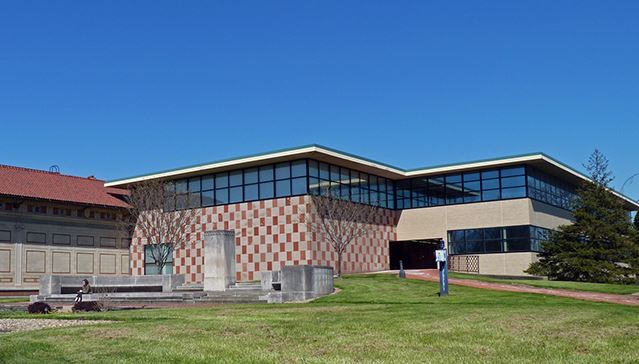 Denise scott brown architecture is not always easy to spot. Her repertoire ius wide and varied, but roots itself in postmodern. This Art museum in Ohio shows us just that. It displays a great example of postmodern architecture.
Sainsbury wing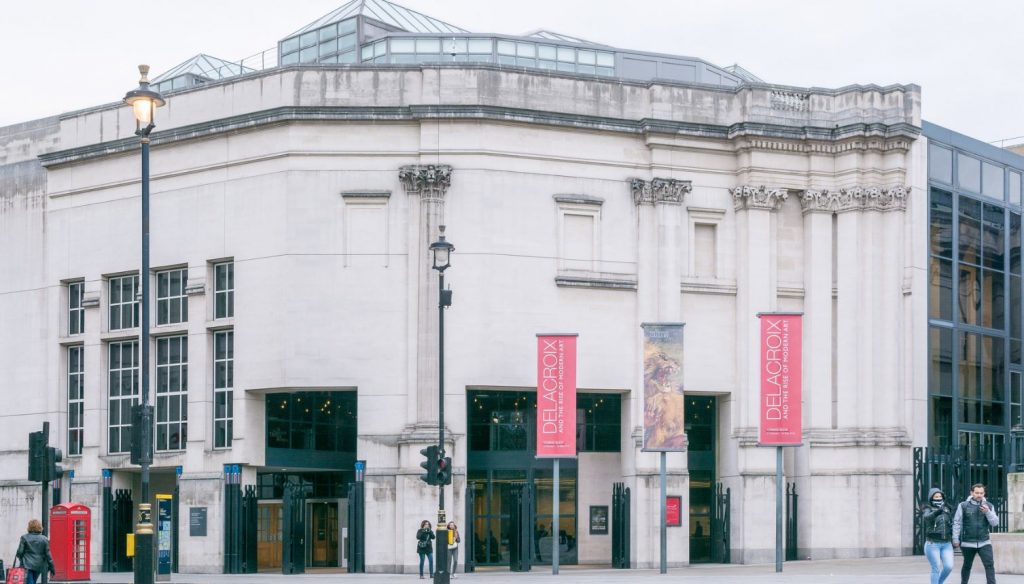 Denise scott brown architect also created this post modern addition to the National Gallery in London with her husband Robert Venturi. As well as an architect – she was an author. Denise scott brown books explore architecture in detail and are very useful resources for anyone wanting to find out more information.
Vanna Venturi house
Denise scott brown buildings are always perplexing to look at. This is perhaps the best example of this creative duo's collaboration. The pair designed and built this house for Robert's mother based in Philadelphia. It is quintessentially postmodern; with its angular, rule breaking features.
Jeanne gang
Studio Gang is an architecture studio lead by Jeanne gang architect. She is very prominent in 2019 and her studio continues to be so.
Aqua Skyscraper
This amazing residential skyscraper in Chicago is an amazing sight to behold. Called 'Aqua' because the tower almost looks like water is flowing over it because of the way the glass reflects through the building. Jane gang's Chicago building is world renowned in the contemporary architecture circle, and is also cited by environmentalists as an example of great sustainable architecture.
This building has a water efficient system and energy efficient lighting. It also has a green roof and the tower itself is LEED certified.
Check out my article on sustainable development for more info on this!
Jane drew
Jane drew (1911-1996) was an architect in a time when architecture was a rather male-dominated profession. She often worked alone because of this and tried to promote employing female architects with a view to make the workplace more equal.
As well as an architect, she was also a town planner, and helped communities across west Africa. She explored ' Tropical Architecture' and tried to bring cultural aspects of places into the foreign modernist architecture of the time.
She designed buildings such as the Institute of Contemporary Arts (1964), South London's school for the deaf (1968), and the open university in Milton Keynes (1969).
Norma Merrick Sklarek
When researching this list, I found that African american female architects were incredibly hard to find. It was not a case that they were lacking in number – rather that they were quite undocumented and hard to find information on. Famous black female architects are few and far between – but perhaps i can shed some light on one – Norma Merrick Sklarek.
Sklarek was only the third black female architect licensed in the whole of the usa in 1954, and the first female architect registered in New York.
Norma Merrick Sklarek buildings
San Bernardino City Hall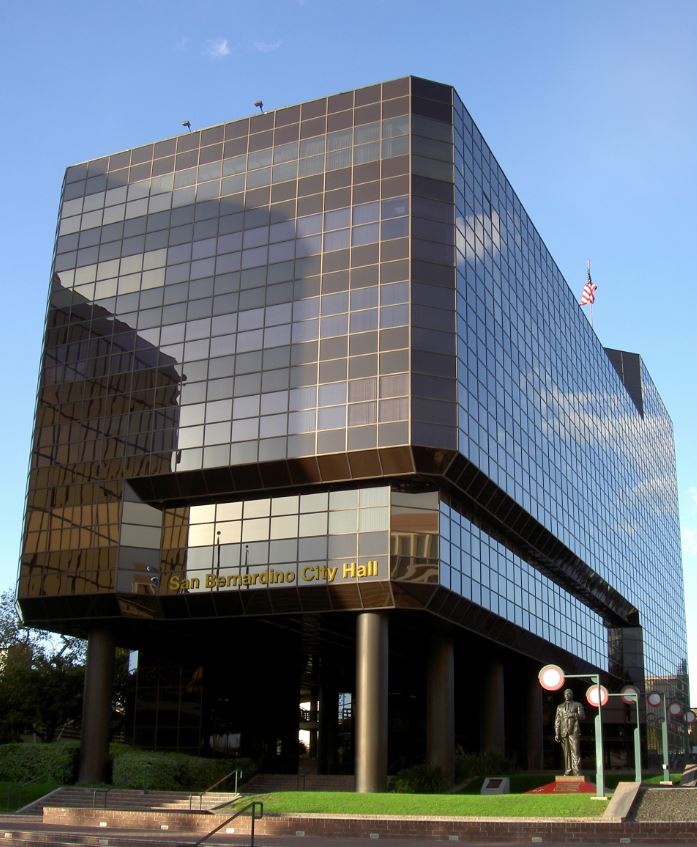 An amazing display of Norma Merrick Sklarek architecture. Designed and built in California in 1963, this is a classic example of modernist style. The outer facade completely clad in glass, and stood on aluminium pillars. This is a building that gets a lot of light, and is very bright to work in.

US Embassy in Tokyo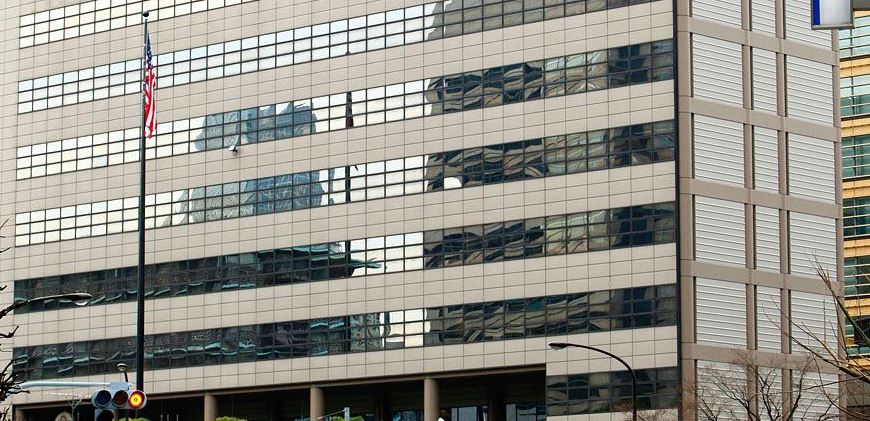 Based in Tokyo, Japan and completed in 1976, this is also a modernist building This is one of Sklarek's later works. Norma believed buildings should be 'functional and pleasant; not just for the image and ego of the architect' she certainly delivers on this building design, as it is functional and elegant, yet it serves a purpose.
Conclusion
I hoped you liked my article on Famous Women Architects! Hopefully this will inspire you to design freely!